Our club has a designated drop box located in town in front of the Beacon Falls Senior Center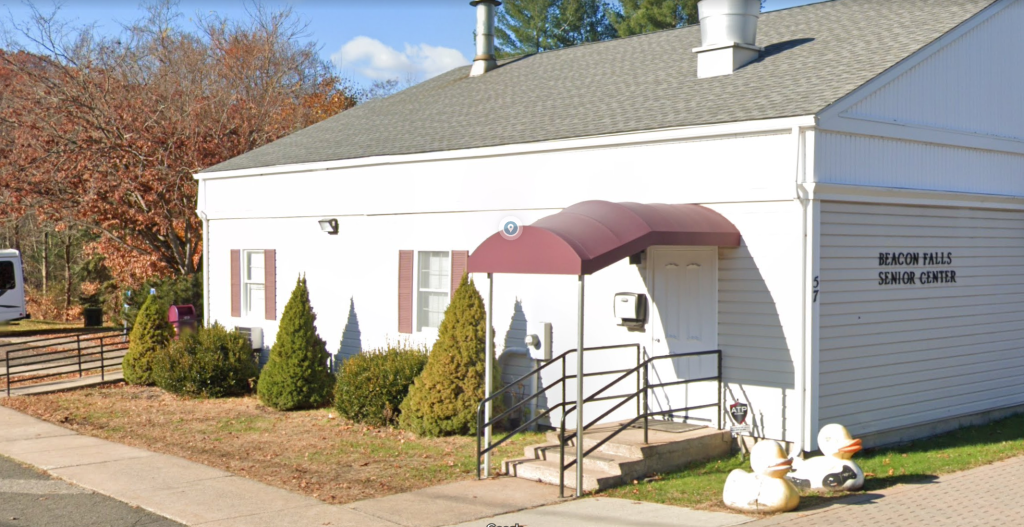 Eyeglasses of any prescription and/or reader/cheater eyeglasses no longer in use, are welcome donations to the club. We send collected eyeglasses to an official Lions Eyeglass Recycling Center for processing.  There, the glasses are sorted to determine those that are usable or unusable, processed, and placed in inventory for distribution to optical missions around the world.  Lions help to minimize landfill waste by supporting precious metal reclamation and scrap processing for damaged glasses that are unusable. 
Hearing aids are sent to the Hearing Aid Project. A hearing aid that is no longer being used can make a big difference in someone else's life – someone who could not afford a hearing aid without your donation. Donating a used hearing aid to the Hearing Aid Project can help a child hear his teacher in the classroom and excel in school. It could help a mother or father gain employment, or obtain a higher paying position. Even just one used hearing aid can give the gift of sound, and improve a person's quality of life.