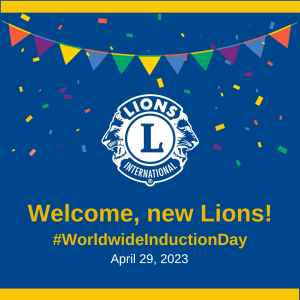 Are you interested in volunteer programs, community service and making our world a better place? Lions Clubs of Beacon Falls offers local community members the opportunity to volunteer together as a group. We are looking for men and women to join our pride. Monthly dinner meetings with an enjoyable crowd.
There are many reasons to become a member. As a Lion, you will:
Help your community and gain valuable skills
Make an impact on people's lives – locally and internationally
Learn to be a leader – and lead a respected organization
Network with business people in your community and around the world
Energize your life and have fun
You'll grow personally and professionally. And you'll know that the community volunteer work you perform is worthwhile and appreciated.
Thank you for your interest in becoming a Lion. Lions Clubs International is a network of individual clubs united in helping others.
Lions club members are important. Members enable clubs to meet diverse local and international needs. Individually and together with their club, Lions take on projects as varied as cleaning up the neighborhood park while they also combat international issues, develop relationships and fulfill their potential.
Contact us at membership@lionsclubofbeaconfalls.org